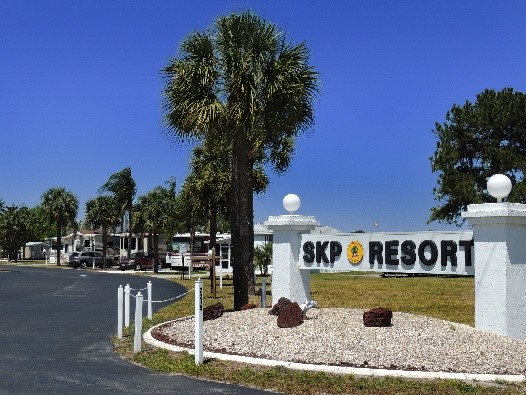 Be an Escapee RV Club member in good standing.
Be 55 years of age at the time your membership becomes available.
As the FL SKP Resort was built by RVers for RVers, we believe that owning an RV and actively experiencing the RV lifestyle is an important step in becoming a member. At the time your membership becomes available you should be living or traveling in an RV.
Read the Prospective Member Applicant (aka Wait) Rules on the website under the Pathway to Membership tab.
So that you are able to make a well-informed decision about applying for membership, we encourage you to spend time with us to experience our community in its fullness.
If you decide that membership in the Florida SKP Resort would enhance your life and that your presence and participation at the Resort will better our community, we invite you to pursue membership by requesting an application from the Public Relations Committee.