Oct 1, 2018 – Apr 30, 2019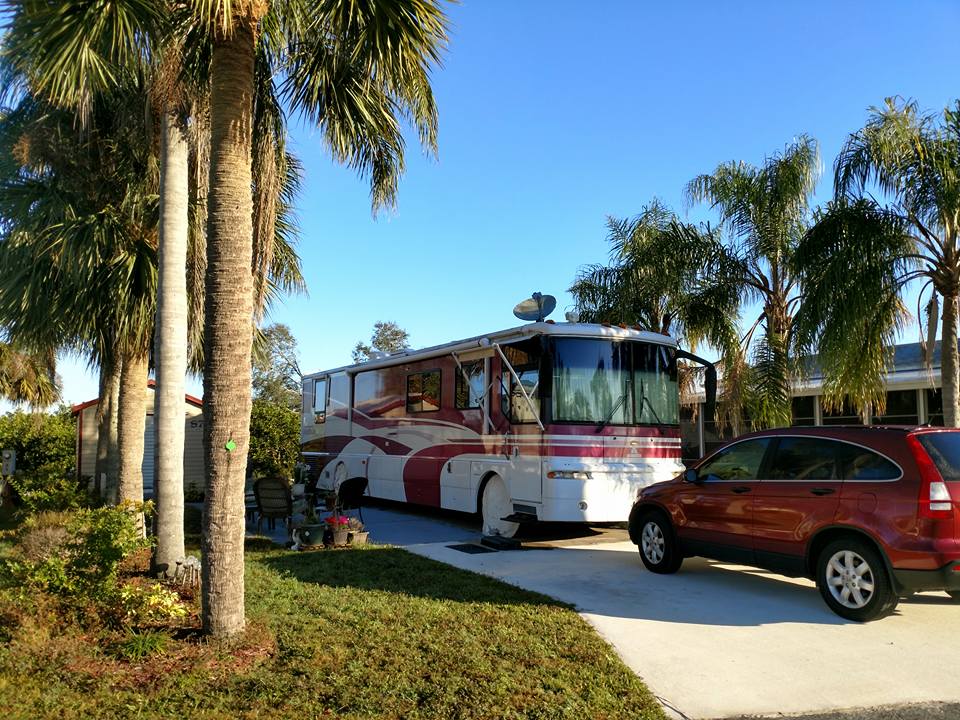 Reservation Policy
• Available during regular office hours.
• Reservations are limited to a one-month rental (meaning 30 days).
Renter is financially responsible for dates reserved.
• Reservations accepted for 1 month (defined as 30 days). Exceptions noted below.
November – April maximum 30 days (renewable 7 days prior to end of your reservation period based on availability)
October – November and March – April maximum 60 days
• $100 non-refundable deposit for all reservations. You will be financially responsible for dates you have reserved.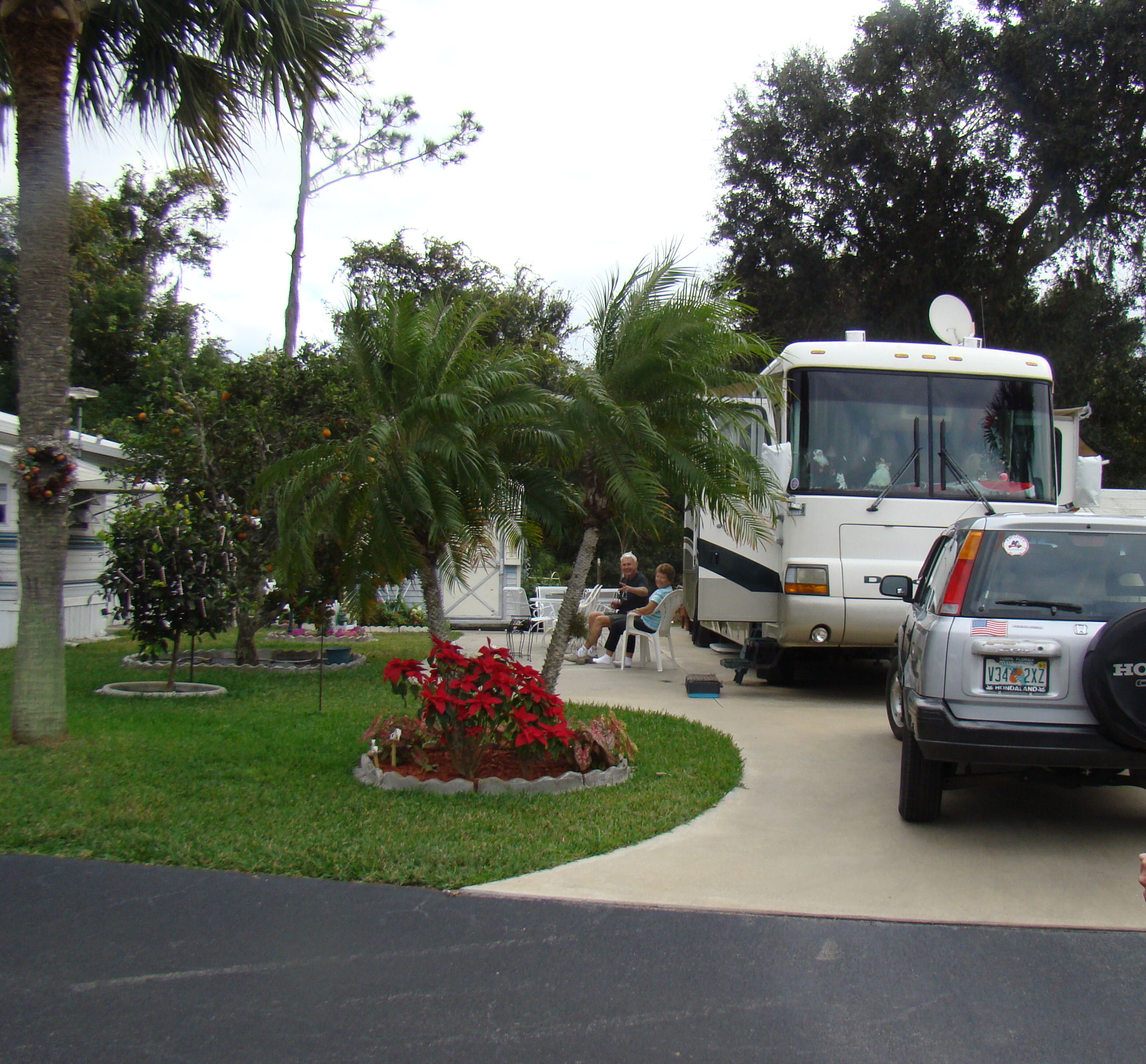 • Reservation for a particular month will be taken as follows:

May 2018 for O

ct 2018 only

Jun 2018 for Nov 2018 only

July 2018 for Dec 2018 only

Aug 2018 for Jan 2019 only

 Sep 2018 for Feb 2019 only

Oct 2018 for Mar 2019 only

Nov 2018 for Apr 2019 only

The only 60 days rental availability is:
In May 2018, rentals may be made for Oct & Nov, 2018.
In Nov 2018, rentals may be made for Mar & Apr, 2019
• Cancellation Policy: When a renter cancels a reservation, the deposit is forfeited. If renter does not arrive by the second day of the reservation, it will be canceled and given to the next renter.

Rental Policy
• An additional 30 days may be rented based on availability. A request to the park office can be made no earlier than 7 days prior to the end of your reservation period.
• Daily and weekly rentals available first-come, first-serve. On the day you plan to arrive, please call ahead, 863-735-1499, to check for site availability.