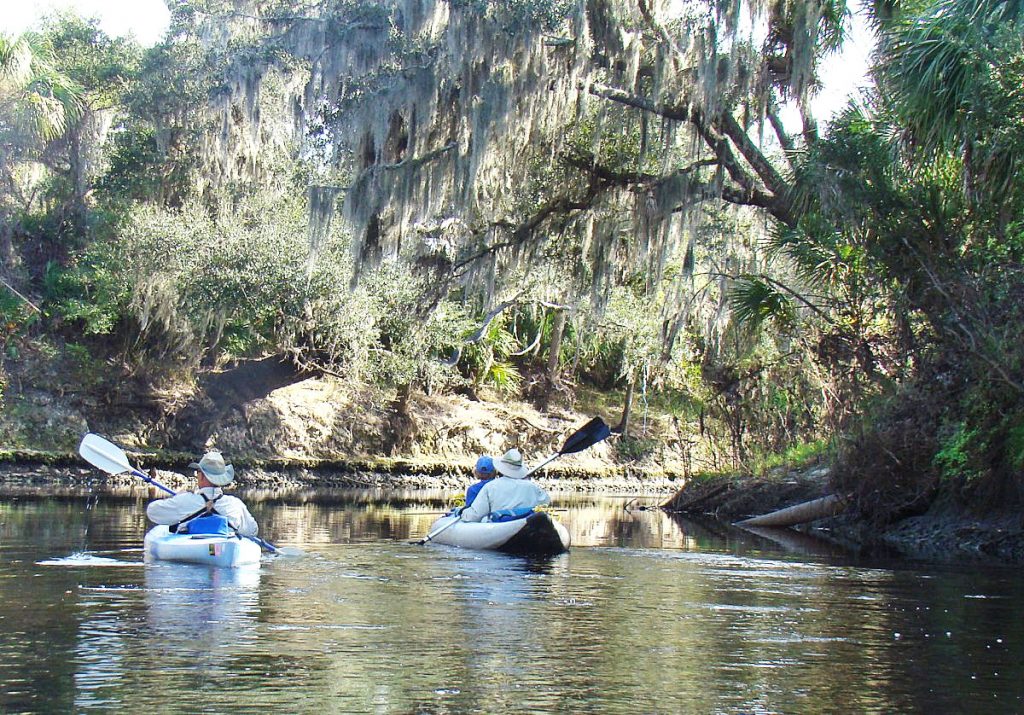 Learn about our local history at the Cracker Trail Museum. This museum displays many items from the local pioneer families that developed this part of Florida. The Florida Crackers, often called cow hunters, raised cattle and horses. The museum is located on US17 just west of the US17/FL64 intersection.
Bok Tower Gardens was built in 1929 and is a National Historic Landmark. It offers contemplative outdoor activities. The Singing Tower and gardens and trails are great for a picnic outing, geocaching, or just a hike.
The Hermann's Royal Lipizzan Stallions can be seen performing during their winter training sessions between December and April. They are located in Myakka City and are well worth the trip.
Feeling artsy? Visit Solomon's Castle, where funky junk art includes the castle, its contents, and the grounds around it. Enjoy a castle tour and then lunch at "The Boat in the Moat" featuring deck or interior dining.
The South Florida State College has stage performances and concerts all winter. You can check out their current schedule of events here. Folks from the park often attend in small groups.
If you are a kayak or canoe enthusiast, the Peace River Paddling Trail is nearby. The nearest access point is Pioneer Park in Zolfo Springs – only a couple miles West of the Florida SKP Resort. The entire designated paddling trail from Bartow to Arcadia is some 67 miles, roughly parallel to US-17. Incidentally, the Peace River gets its name from the Spanish who called it Rio de la Paz as early as 1544. Watch, or ask, the park's Facebook page to see if there are any groups going out while you are in the area. Sharing rides saves paddling back upstream.
Peace River Charters offers airboat tours with a U.S. Coast Guard certified captain. Enjoy the excitement of the airboat on one of natures best rivers. They also offer swamp buggies, fishing charters, cabin rentals and horse back trail rides. Call (863)884-4000 to schedule.
LEGOLand (formerly Cypress Gardens) is one hour north of the park and is great for day trips for people of all ages.
In Lakeland, FL on the Florida Southern College campus are 13 buildings and structures designed by Frank Lloyd Wright. If you appreciate interesting architecture, this is a treasure you do not want to miss. "The Most Beautiful Campus in the Nation" is about an hour away at 750 Frank Lloyd Wright Way.
Close by is Highlands Hammock State Park featuring hiking, biking, birding, tram tours, and a Civilian Conservation Corps Museum. Other parks in the area include Pioneer Park, Wildlife Refuge, Mosaic Peace River Park, Myakka River State Park, Paynes Creek State Park, Lake Manatee State Park, Little Manatee River State Park, Beker-Wingate Creek State Park, Alafia River State Park, Brownville Park and Boat Ramp, Peace River State Forest, and Lake June-in-Winter Scrub Preserve.
Area Services
20# and 30# Propane refills: Ace Hardware
Propane for motor homes: Coker Fuel (863-773-4172) comes to the park twice a month during the winter. A signup sheet is on the board in the clubhouse. Exact change CASH, CHECK or call them with a credit card.
Laundromats – Link to Map
Post Offices – Link to Map
Cell Phone Providers – Link to Map
Grocery Stores – Link to Map
Area Restaurants – Link to Map
Movie Theaters – Link to Map
Golf – Link to Map
Shopping – Link to Map
Area Churches – Link to Map
Vehicle Repair – Link to Map
RV Repair – Link to Map
Dental – Link to Map
Hospital and Medical – Link to Map
Veterinarians – Link to Map